Your music loud and clear.
Roughgrain mastering is a professional mastering service that will transform your mixes into Masters that will sound great everywhere.
Roughgrain Masters were featured on BBC Radio 1, The Quietus, DAZED alongside the highest budget productions which really speaks for their quality.
You can get your Masters as any digital file format for online stores or streaming services, DDP image for CD manufacturing or complete sides for vinyl cutting and cassette production.
Please start by uploading your mix below
If you are interested in developing your critical listening skills or improving your mixes please get in touch.
I will help you identify imperfections in the frequency balance, stereo imaging or dynamics and make suggestions on how to overcome them. Your mix will be checked in an acoustically treated studio with full range monitoring to discover potential issues you might not be aware of.
You can pay both for instant feedback mix report, suitable for finishing your mixes, or subscribe for unlimited reports over the course of a month. The subscription is suitable if you are keen on developing your mixing or productions and would like to use my experience as a second set of ears on your project.
Please consult the pricelist and upload your mix for instant feedback.
Please contact me for all of your bespoke panel and listening room tuning needs. In collaboration with other visual designers we can design and manufacture acoustic panels and bass traps with wide choice of fabric colours, optionally with integrated custom screen prints to fit your room aesthetic. These can be broadband absorbers or specifically tuned traps based on acoustic measurements.
God Colony & GAIKA - Loot
Written & produced by God Colony and GAIKA. Mixed by James Rand. Mastered by Martin Kuchta.
Michael Robert Murphy - Dry Those Tears
Written & produced by Michael Robert Murphy. Mastered by Martin Kuchta.
Written by Aadarsh Gautem. Produced & mixed by J.AR.J. Mastered by Martin Kuchta.
Written & performed by The Levons. Produced by Carlo Variola. Recorded by Luke Nickless and Martin Kuchta. Mixed by Carlo Variola. Mastered by Martin Kuchta.
Written by Fred Fredas. Produced by Alistair. Mixed by Speech. Mastered by Martin Kuchta.
Ex-Easter Island Head - Mallets 3 4th Movement
Written & performed by Ex Easter Island Head. Recorded by Luke Nickless and Ryan Blakeley. Mixed by James Rand. Mastered by Martin Kuchta.
Written, produced & mixed by Sega Bodega. Mastered by Martin Kuchta.
Frederik Chopin - Nocturne in C# minor
Piano by Anna Nielsen-Scott. Recorded by Luke Nickless and Martin Kuchta. Mixed by Luke Nickless. Mastered by Martin Kuchta.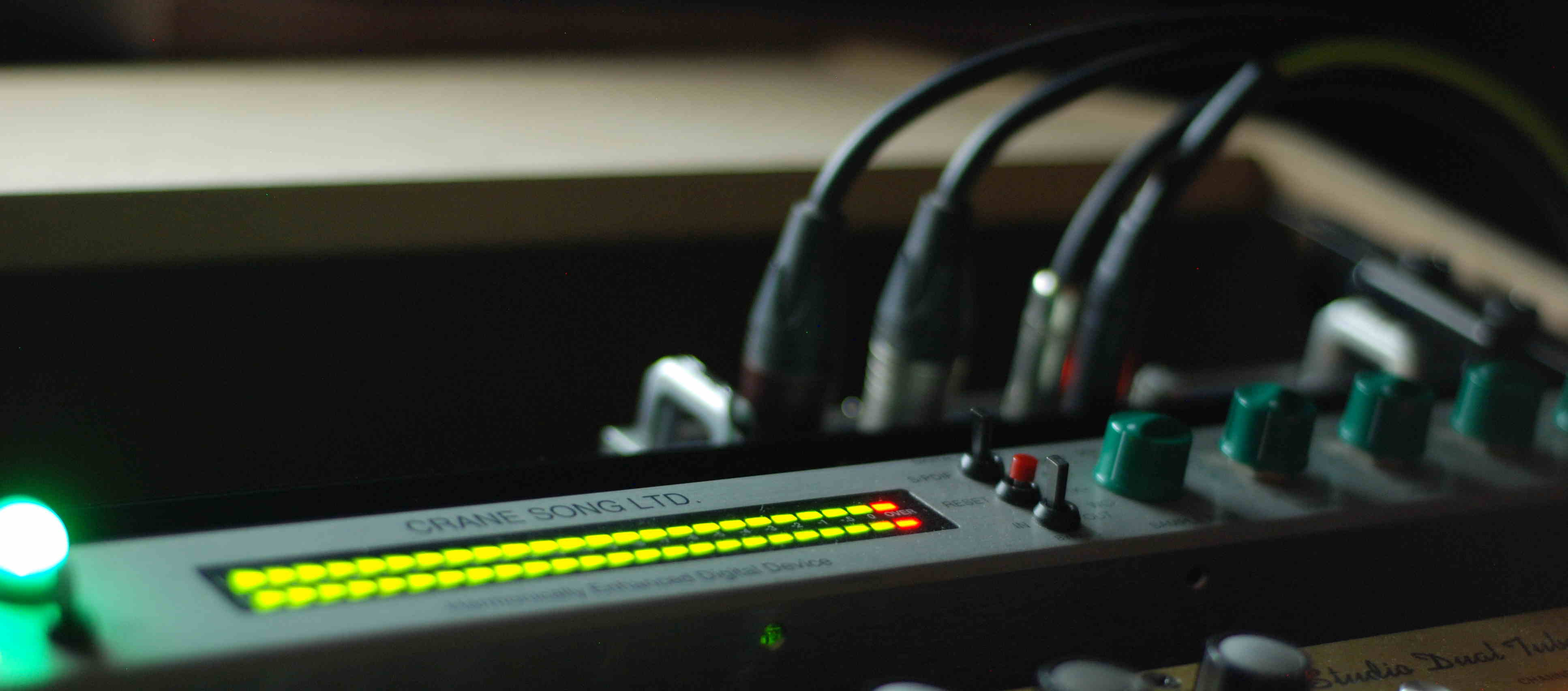 For mastering, the basic rate is £35 per track. With volume discounts the rate goes to £25 per track.
Pay After Delivery: There's no need to pay until you are completely satisfied with the result. Revisions are free!
For mentoring, the instant mix feedback is £9, the unlimited monthly subscription is £90 per month.
Please get in touch if you are interested in the acoustic design services.
Please see the pricelist for additional services and volume discounts. A price that suits the needs of your project is guaranteed.
You can download the up-to-date pricelist here (PDF).
My name is Martin Kuchta and I specialise in mastering and mentoring. I have been involved in music production for more than 20 years – playing in bands, producing my own music, performing live on my own as well as a part of a band. I worked as a recording and mixing engineer, both in studio and on location. I have been lecturing and mentoring undergraduate Audio Production students for past 9 years in various subjects and helped them shape their listening and mixing skills. My extensive experience on both sides of the music production process gives me deep understanding of what sounds great and also how to work as a team to realise my passion - great sounding music.
Use the form below to upload your files. Any digital file format is accepted, however, 44.1 kHz/24-bit WAV/AIFF or better is preferred. Please use compressed ZIP for uploading, it ensures that the files will get across unchanged. Maximum supported filesize is 2GB.
Phone: +44 7780 565 902